Many local businesses must now adopt online ordering due to covid-19 and social distancing. Restaurants, wine shops, coffee shops, and many other types of local retail businesses who likely never would've put much thought into the idea of taking online orders now need to provide their customers the ability to order online for pickup.
Local clothing boutiques, wine shops, coffee shops, and of course restaurants all have to think about physical space in a fundamentally different way. For some businesses like coffee shops this is probably more of a minor inconvenience, but for others it's a forced paradigm shift in consumer behavior, and their survival will depend on their ability to adapt to a digital-first existence.
Can a local clothing boutique survive in a digitally native world if customers can't roam around the store to look at products? The quality of digital tools and platforms will likely play a key role in answering this question.
Someone is going to build the Shopify for local retail, here's what I think it might look like.
Search, Browse, Discovery
One of the nice things about going to a local retailer is you get to talk to a human being who might have some expertise and point you in the right direction. At your local wine shop, you might tell the person working that you're having fish tonight for dinner, and usually they'll recommend a nice pairing.
But in an e-commerce shopping experience, you're on your own. Technology can and should support connecting you with someone who works at the store who can guide you, but we the tools themselves should make it easy to filter at this level.
The existing e-commerce tools are primarily geared for digitally native businesses, but for this new wave local retailers wading into e-commerce, the whole experience involves way too much friction.
Let's say I want to pick up a couple bottles of wine from my local wine shop. Normally I'd go in to the physical store, find the Italian section, and look around for wines from Piedmont.
Here's a photo of Helen's Wine here in LA. Below is a video of their e-commerce shop running on Shopify.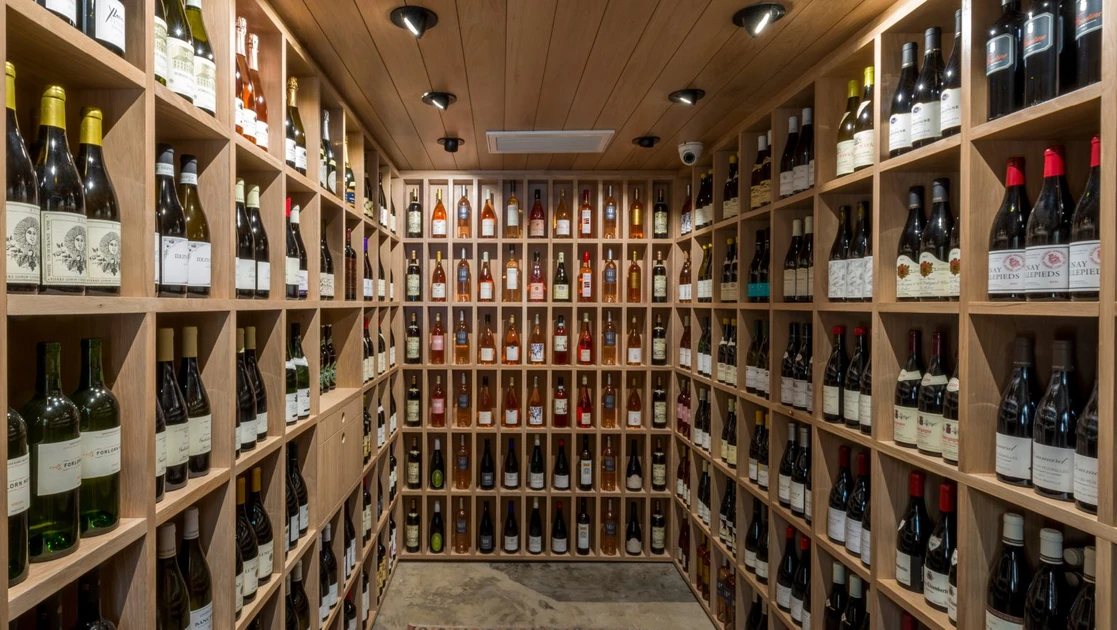 A couple things to note here. First, discoverability via browsing is basically non-existent. I either have to browse pages and pages or know exactly what I'm looking for. No filtering by region, varietal, price – pretty standard vectors people use when shopping for wine.
There are lots of ways we can leverage technology to improve upon the in-person browse and discovery process, but the above experience doesn't even match the in-person experience. In fact it's much, much worse.
Second, I made a minor typo in spelling nebbiolo, and I get an empty results page. Search results should be instant on every keystroke, and minor typos shouldn't effect my results.
Overall, the way we browse and filter products on online stores leaves much to be desired. It's inefficient, unimaginative and slow. It's hard to think of an experience that wouldn't benefit from instant search, contextual filtering and clicking and browsing only as a last resort.
Speed
Speed is especially important for a local business where, as the consumer, my goal is to get in and out of this digital experience and back to meatspace as quickly as possible, so I can get to the actual store to pick up the order. If I'm going to a wine shop's website to order a couple bottles, I ought to be able to get in and out in 30 seconds if I know what I'm looking for.
Checkout
The current e-commerce checkout experience is rooted in a previous reality where e-commerce was less ubiquitous. But e-commerce adoption is accelerating at a rapid rate and consumers are fatigued with creating accounts and passwords and entering credit cards. The current e-commerce checkout experiences are rooted in this previous reality where e-commerce shopping was a destination rather than a distribution requirement.
In this new reality, there shouldn't be a checkout at all. It should just be pay and pickup. One page, no account creation, everything tied to mobile number or email. No one wants to create yet another account, enter the credit card details yet again to buy coffee or a couple bottles of wine. This should be a one-tap checkout via Apple Pay.
The checkout experience should add the absolute minimum amount of friction over what would happen in a physical store necessary to complete the transaction.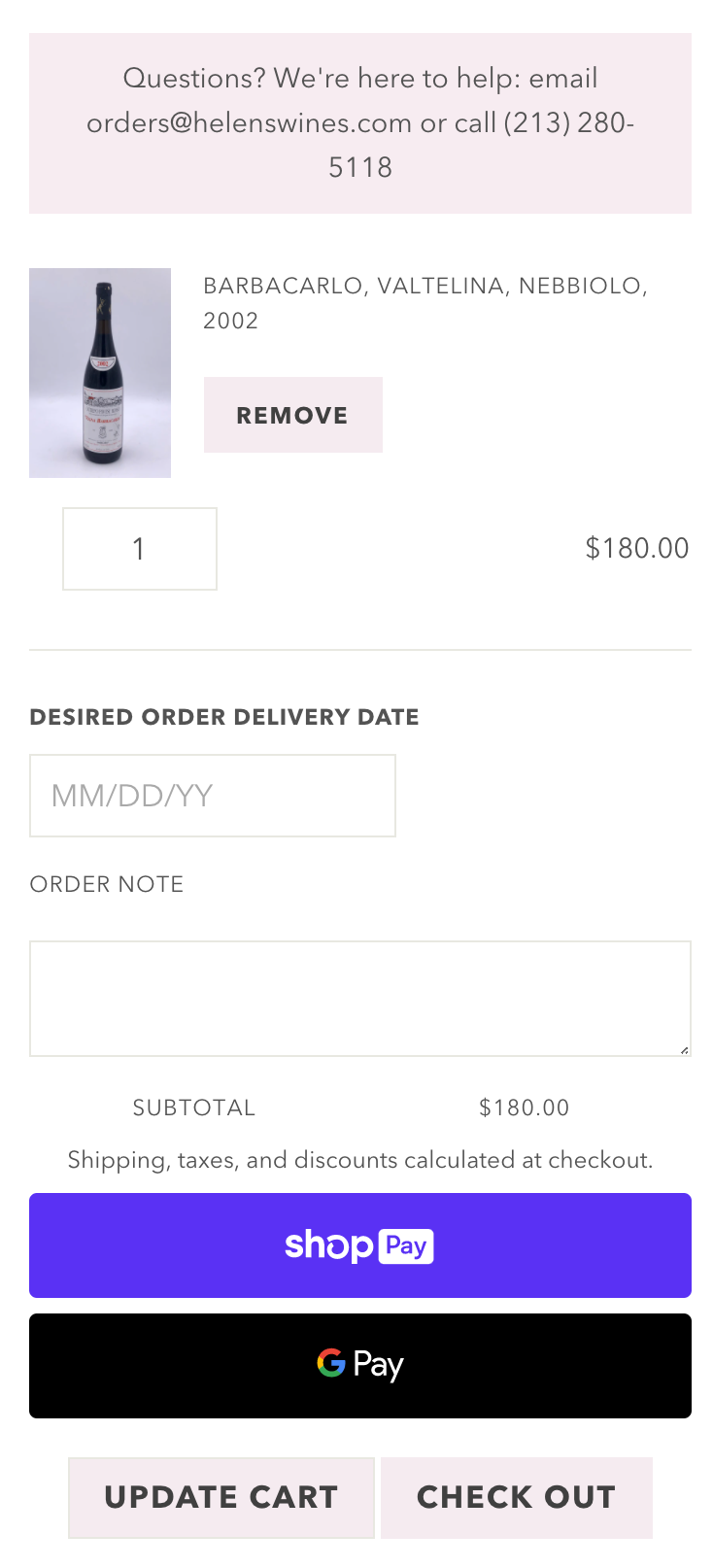 This checkout friction extends beyond local retailers trying to adopt digitally native e-commerce tools. Here's a long-running thread of Shopify users complaining about an overly complicated checkout process. And then there are companies like fast.co trying to create something of a simplified, decentralized checkout.
E-commerce as Digital Middleware
Local retail businesses use any number of back-office systems to manage inventory, market to customers, and manage their staff. A typical local retail business might look something like this:
Gusto for payroll
Square for in-person payments
Mailchimp for email marketing
Shopify for e-commerce (especially for business that ship things like wine shops and clothing stores)
Uber Eats + Postmates for delivery and platform sales channels
Possibly yet another system to track inventory
Any new entrant in this space must recognize this reality and integrate with everything.
We'll be in living in a socially distanced world for some time to come, and businesses and our tools must adapt to this new reality.